ISBN 978-0-473-40731-5
October 2017
Poetry
115x190mm, paperback with flaps, 68pp
RRP $25
Loner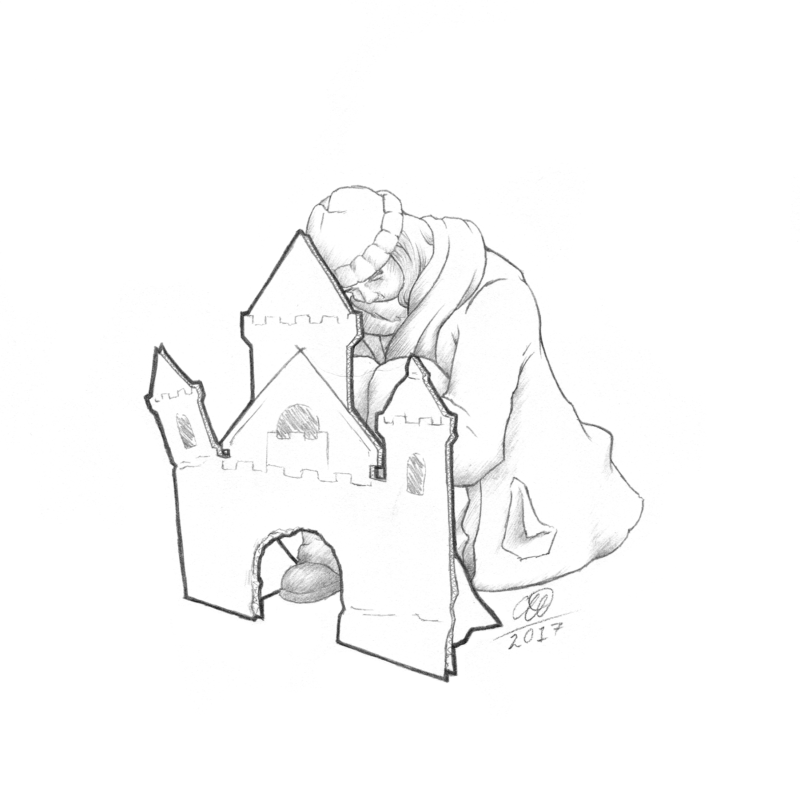 The rubbish bin is his doggie bag.
I'm not his mother.
He eats a half-chewed burger.
I'm not his nurse.
I offer him a coffee.
I'm not his barista.
About the author
Ngaio poet John Howell retired from parish ministry in Taupō in 2013. Now in Wellington, he has rewired himself into writing poetry and following the ethical and scientific questions around climate change.
John volunteers one morning a week at DCM and runs with Scottish Harriers.
All profits go to support DCM's work with people experiencing homelessness in Wellington.
Reviews
"Stand your ground/grip your prayer – these are gripping poems, poems with a social conscience, standing their ground." — Anna Jackson
"John Howell takes us into a world where accustomed notions of "home" have been defaced, distorted and obliterated. It's a familiar but uncomfortable place to be.
In an era defined by the refugee crisis and, in our own cities, escalating homelessness, Howell's poems are not only a call to attention, they are, fundamentally, a declaration of fellow-feeling and aroha." — Gregory O'Brien, poet, author, artist
"Homelessness is an issue that brings into sharp focus the individual – and collective – tragedies of contemporary societal inequity. As sociologists we tend to focus on the trends provided by statistical analysis supplemented by the stories of those affected, but John Howell's poems provide another dimension as he explores the emotions and aspects of homelessness in lyric form. For any concerned New Zealander (and that should be all of us), I strongly recommend these poems as a powerful way of understanding homelessness." — Paul Spoonley, Professor in Sociology, Massey University
"These men variously loiter, are collected, or are shown their new lodgings. Huddling around a coffee urn to keep warm, seeking company, unwashed, the "air heavy with bad breath", they drink warm coffee. Nothing is sugar-coated here … Howell writes from a stance of compassion and of equality."
—Jessie Neilson, takahē
View the sheet music for the choir version of 'Pick up the paddle' from Homeless.