ISBN 978-0-9941379-0-6
November 2016
B format, paperback with flaps, 380pp
Cover image by Penny Howard
RRP $35
"You must promise me, if this man approaches you, you will have nothing to do with him. Tell him you have no idea what he is talking about; faint to the floor if you must. But don't let him say anything that could unravel our lives here. Promise me!"
Martha Grimm has a sorrowful secret, and her daughter Mary Ann is the only other person in New Zealand who knows it.
Growing up dirt-poor in Willoughby, Warwickshire, in 1814, Martha dared to imagine a different life. Now she is a wealthy and respectable Wellington settler half a world away. But the cost has been high. Martha cannot speak of the past nor the people she left behind. Lewisville is a novel based on true events. It is a story of one woman's ambition, of escape and reinvention, and the bittersweet consequences of achieving one's dreams.
About the author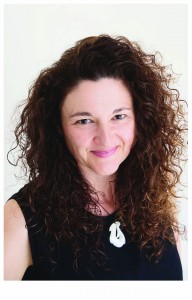 Alexandra Tidswell is a seventh generation New Zealander. She has an LLB and a BA in Māori from Otago University, and is a former diplomat. She has always been interested in the stories of early New Zealand and how they've shaped our culture. She is a partner in Kia Māia Bicultural Communications, where she creates interactive bicultural training software.
Alexandra lives in Nelson with her husband and two children. This is her first novel.